Increase your app downloads – know a rapper (or another celebrity)
When you are engaged in publishing apps, you will get to the point where you read all articles and posts, best practices, Dos, and Don'ts that are out there.
You discover apps with a lot of downloads and attention and wonder – how do they do that?
Therefore, you try all the tools and all the good advice you can get – and are still wondering. How to increase your app downloads?
What's the secret behind those shabby apps?
Why are there so many really shabby apps, which are less attractive than yours, more boring or even more useless than yours? Why is no one downloading and appreciating your hard work but wasting his data volume on others?
During your research, you will find some true miracles. Apps which are just clones of other apps, clones of old C64 or Atari games, not even good ones, but they gain a significant number of users, comments, and downloads.
It's worth digging a little bit deeper to get insights and information about their marketing plan, strategies, or maybe budgets. Of course, it is difficult to get a deep insight without public available information.
A hidden champion?
A couple of months ago, while we were evaluating some ASO tools, we found an app that became about 100k downloads within the first two days of its release. No big publisher involved, no Apple or Google feature support.
We checked the publisher's name and came quickly to some posts of a mid-famous European rapper. He tweeted and wrote about the game with about 500k followers on Facebook. He mentioned the game is hard and frustrating to play. Tons of his followers started to download, play the app and spread the word. We don't know if the guy was paid for his advertising or if he is somehow related to the publishers, but it worked. Knowing a celebrity in person definitely can push your app.
As we don't know any A, B, or C celebrities in person, we tried a different approach to use our new findings. We contacted a well-known running athlete (as we are runners) and worked on app ideas for runners.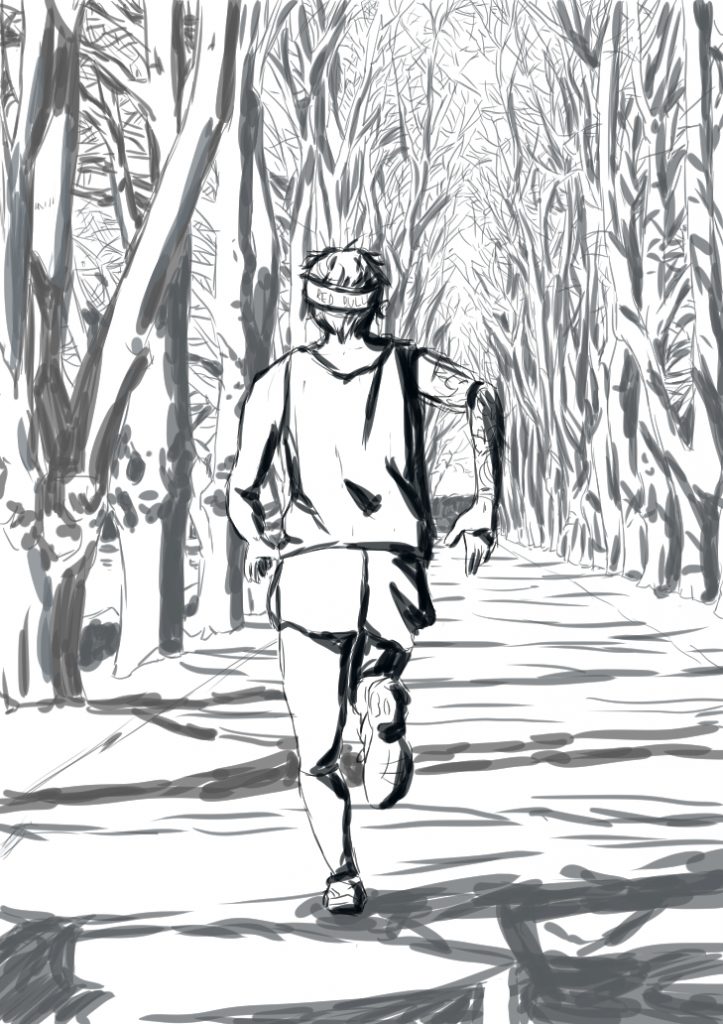 ROI? How much to invest?
Besides brainstorming on the app, we calculated our costs. How many downloads, recurring users are necessary to have a positive return on investment.
We quickly came to the point where we noticed – it's getting expensive. We have to reach a significant number of downloads and recurring users. Only this results in an attractive offer for the celebrity's name and support. Of course, no one could say how much of his followers could be motivated to use the running app.
After recalculating and a lot of discussions, we postponed this idea and got back to regular App Store Optimization. This seems to be a wise approach.
Three basic ASO strategies
This brings us to three basic strategies for app publishing:
Work on a solid App Store Optimization
Profit of your connections to celebrities
Be lucky
Of course you can't rely on being lucky. Not if you want to run a business, but with the social media power of some Hollywood star – who knows?
How do you market and publish your apps? Which app marketing stories have you discovered? Share your ideas!
Other articles