Easter themes for your App?
Create Easter themes for your apps. Every holiday like Eastern, Halloween Christmas or even Spring Break is a huge chance for app developers. Use the app users interest in those events and days to release new themes for your apps. Set up brandings for your apps. Create new sprites, icons, backgrounds or sound fx and release them in time. Create seasonal app updates.
Write new promo texts and try supplemental keywords. Your apps will attract more users. Still with the same game play.
In our experience your apps can easily get a boost of 10% or more, according to your selected keywords and attracting screenshots.
Of course creating all those new assets and uploading them is a lot of work. The store applications don't assist developers very much. A lot of copy & paste an manual navigation is required.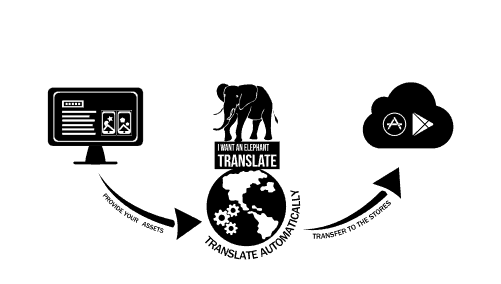 Our App Store Localizer assists you with this really time consuming tasks. Supply your theme ready and branded texts and upload them with a few clicks. Give it a try. It's free!
Other articles
Tags In