Get your app reviewed – a way to promote your app?
A while ago, when we promoted our gaming apps, we crawled the web to find bloggers, review sites, forums and other sources which list, review or post about apps and gaming apps especially.We found many sources and crafted a list on Google Sheets.It took us…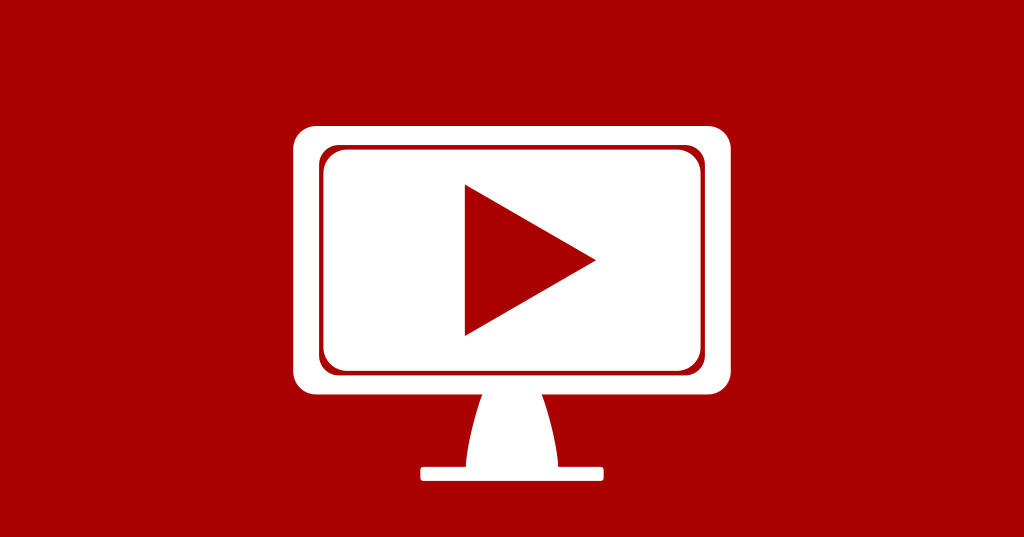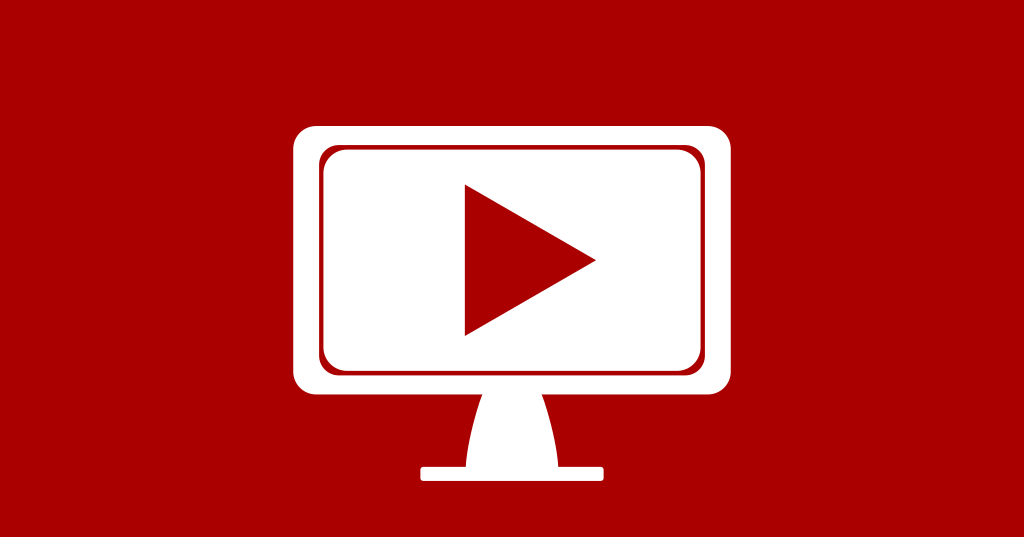 How to optimize your App Publishing Processes? Visit our YouTube channel!
To illustrate our experience and our ideas, we present some videos within our YouTube channel. Have a look and see how you could enhance your app release and app publishing processes and other explainer videos or tutorials. Localize your app store descriptions, create meaningful release notes,…