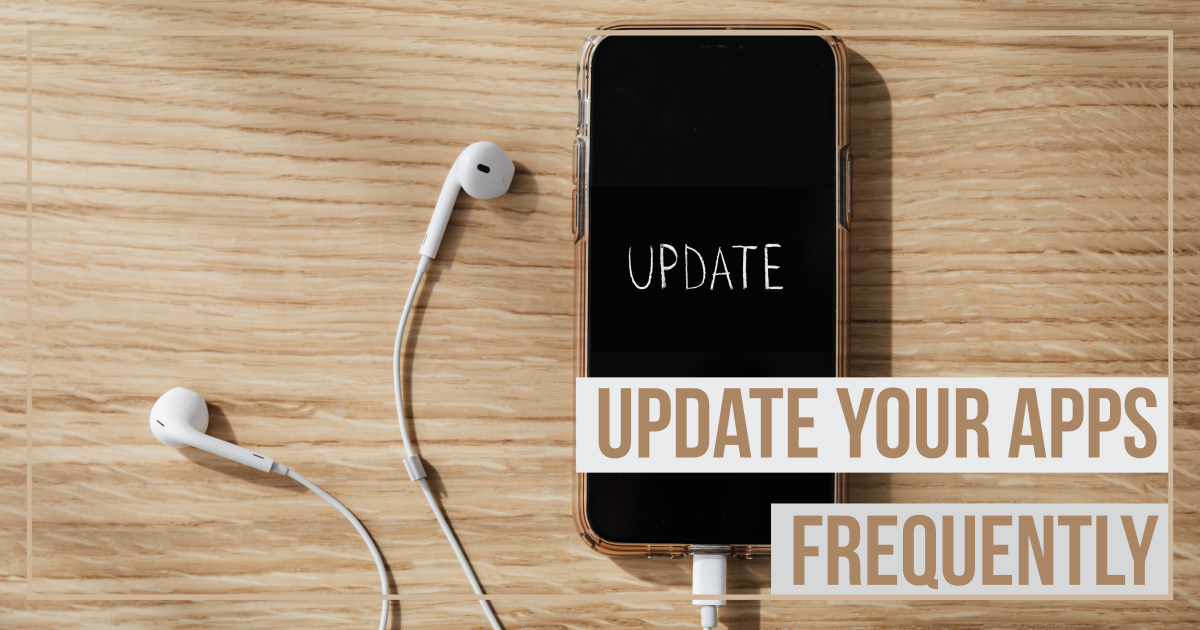 How important are frequent and regular updates for your apps?
App Store Optimization (ASO) is a continuous and iterative process. As a result, App store rankings and trending keywords are changing daily. Frequent and regular updates are an adequate means to respond to various requests. To sum up, testing new keywords, announcing new features, publishing new features, and providing customized versions for special events or other notable releases.
We recommend our customers release a new version at least every four weeks for App Store and every 6-8 weeks for Google Play Store.
Seasonal App Updates
A particular use case for updates is versions that you publish for different occasions. For example, for Christmas, Halloween, winter or summer in general, or something like Valentine's Day. If you now redesign the app with appropriate colors or characters and adjust your keywords, screenshots, and texts, you have a perfect chance to shine with the gain of new users. They are in the right mood and like to search for apps at the right time.
A tool for your frequent updates
The App Store Manager supports you with numerous functions in preparing, distributing, and releasing new app versions. Create different packages, one or more for the occasion, and upload all the data on time. Once the event is over, try something new, or restore the previous version or a backup.
Conclusion
Frequent, recurring, regular updates are an essential means of increasing the reach of apps and user loyalty and thus ensuring economic success in the long term. These app updates are less about fixing bugs than about offering users new experiences and hence the variety. Updates are, of course, very time-consuming and expensive. However, some of these steps can be significantly simplified with the App Store Manager and thus save costs and effort.
Other articles