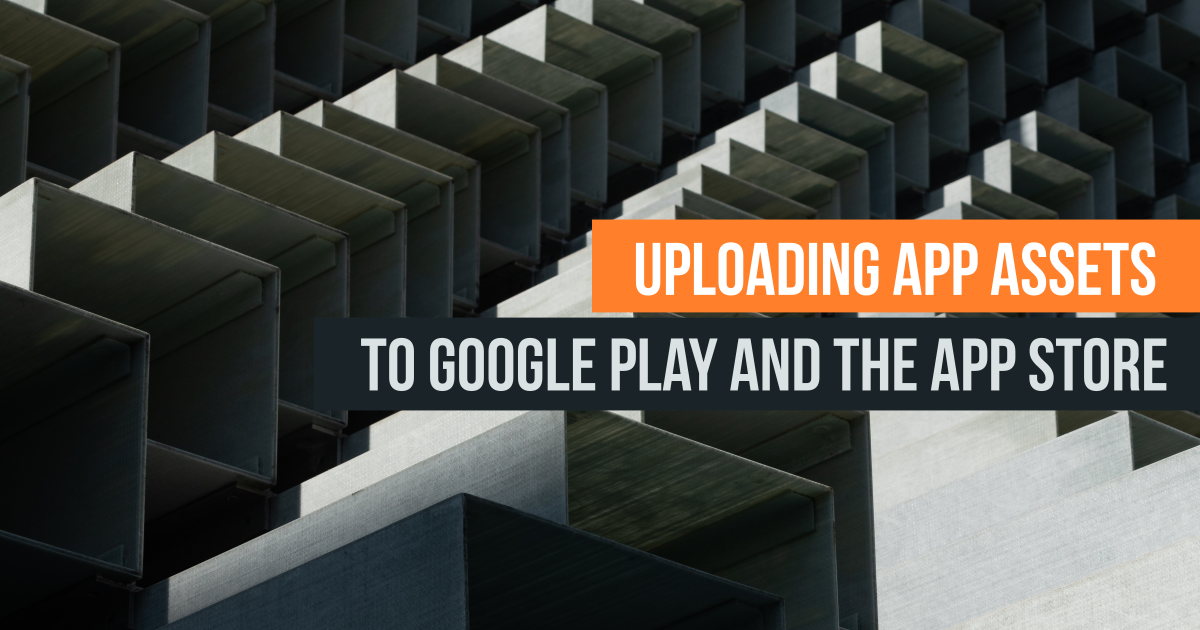 Uploading app assets to Google Play and the App Store
Publishing apps consists not only of the actual program code of the app itself but also of many other materials. This includes texts, images, videos, and various additional information such as privacy policies. You can see this in the apps' representations in the stores, in the hit lists, and in search results. Creating and uploading these app assets is a cost and time factor that should not be underestimated.
You have to create all assets according to certain rules and specifications. On the one hand, these are specified by the providers themselves, i.e., Apple and Google. For example, various words glorifying violence, discrimination, or brand names may not be used. On the other hand, the needs, customs, and circumstances of the users must also be taken into account. These naturally depend on the target group. Factors such as age, gender, trends, and, of course, cultural background play a significant role.
Therefore, you should create and translate all components of the app descriptions for the respective target group. The creation takes an extremely long time and a great deal of care. Both in the initial creation, as well as the design. This results in a lot of manual repetitive, sometimes very monotonous, activities. All layouts and texts have to be translated, cut out, and placed in the stores. Typically by copy & paste, individually per component, for each language.
Automate and support your upload
I WANT an ELEPHANT is very happy to announce the release of the new App Store Manager.
App Store Manager is the successor of App Store Localizer, which is popular and frequently used by many app developers and app publishers from all over the world.
App Store Manager simplifies, shortens, and automates the essential steps that usually have to be done manually when publishing a mobile application for Android or Apple phones. It manages and supports the creation of text descriptions (metadata). Various mechanisms such as automatic translation can be used for this purpose. In addition, the finished data can be automatically transferred to the target platforms. Eliminate the countless manual steps.
Conclusion
The management of App Store components such as titles, keywords, and descriptions, in the future also screenshots, with the App Store Manager, saves significant time. This makes it easier than ever to update app descriptions quickly and regularly. Thus, the App Store Manager contributes to a significant improvement of App Store Optimization (ASO) processes. The new version is available immediately at https://appstoremanager.net. Try the App Store Manager fee of charge.
Read more