Get your app reviewed – a way to promote your app?
A while ago, when we promoted our gaming apps, we crawled the web to find bloggers, review sites, forums and other sources which list, review or post about apps and gaming apps especially.
We found many sources and crafted a list on Google Sheets.
It took us many hours to go through this list, to address all site authors and to send them our press kit or other information about our apps.

Many of those reviewers offered the transferal of app information for free. But this free service didn't guarantee a review, article or even a response. They normally referred to their paid services instead, of course with an immediate review and listing. Premium options available.

We paid a few of them to get experience about this marketing channel.
For our apps, some reviews helped to get some new downloads.
Our learning was, that of course you have to inspect carefully to whom you gave your money and on what you spend your marketing budget.

We believed we can create successful apps with organic marketing, therefore we didn't invest further into app reviews. Our approach was to create interesting, challenging apps and to brand them for days like Halloween, Christmas or other. Read about our seasonal app approach here.

Mr Review Phantastic's magic list
But what we always wanted to do, share our list of reviewers and app bloggers to the public. To create an easy accessible online list with the option to add new resources, filtering and to rate them.
By the end of 2018, we released Mr. Review Phantastic's magic list of app review sites. Feel free to browse by and to check this link collection.
As source for Mr. Phantastic's list we browsed again the web and our own collection and crafted a new consolidated list.
Many review sites are gone
We discovered, many review sites are gone, sold or not updated for months or years. Often without further notice or similar. We recognized as well, that many sites were consolidated or merged together.
Some of them referred to other sites or their domains are for sale. Once in a while the whole site project was on sale, too.
It looks like the mass of reviewers is shrinking.
In 2016 we started to collect sites about app reviews and had a list with about 500 URLs quickly.
All of them were active and online by the time and offered the possibility to submit your own apps and app descriptions.
Now, about two years later, only about a third of this list is still active and online.
Your chance for your ASO
What does this mean for us as app developers, publishers and marketeers?
Some good active sites remain. This makes it easier to find quality sites to get your app into the spotlight.
Of course it is still important to check the sources, so you can be certain your time and effort is invested well. Be careful about the offerings and check reliability:
Are there active users?
Is the site up to date? Like: when was the last update, last articles, amount of articles?
How active are the social channels?
How is the Alexa ranking?
Are real reviews provided? Or do you have to submit the whole texts?
How many authors are behind the offer?
This app marketing approach is relatively easy and quickly accomplished.
Create your press kit. Use our list to find some good addresses and send out your information.
There are of course many non-paid reviewers and listing sites available.
Like:
Conclusion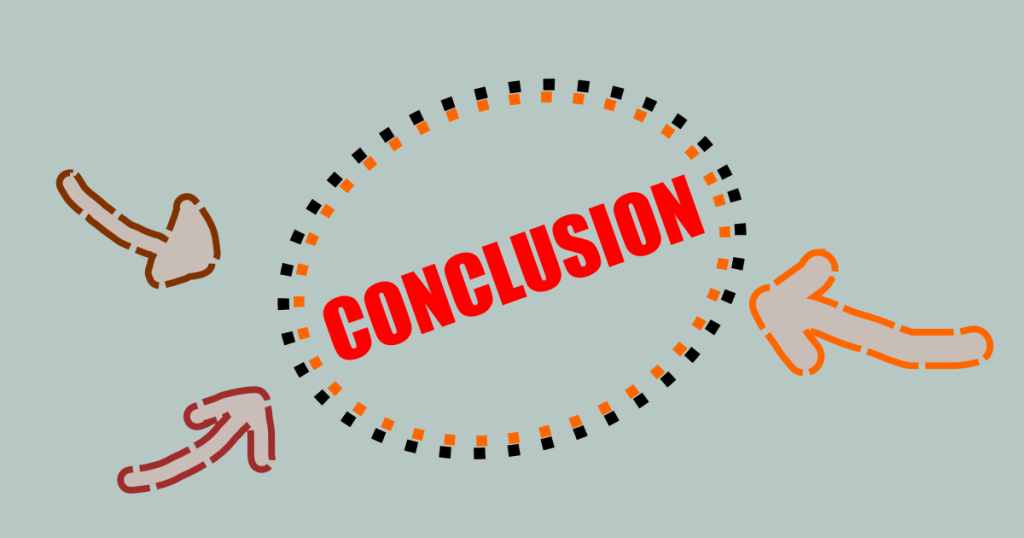 What you definitely should do, write to all the non commercial indie sites. Create accounts and get listed. This is done in a short amount of time. And will bring you some new users, downloads and insights.

Try to create good marketing material, descriptions and screenshots.
Next, browse for some commercial sites and check if they fit your needs and budget. Start small and see how it goes.

If you offer an app of high quality, your are likely to get featured even without booking a package.


Other articles