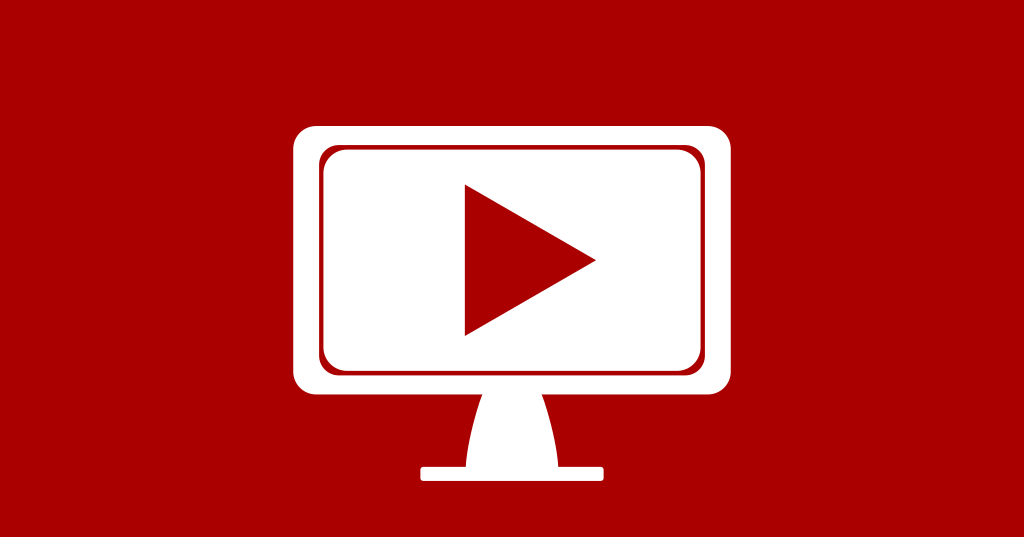 How to optimize your App Publishing Processes? Visit our YouTube channel!
To illustrate our experience and our ideas, we present some videos within our YouTube channel. Have a look and see how you could enhance your app release and app publishing processes and other explainer videos or tutorials.
Localize your app store descriptions, create meaningful release notes, write to app reviewers and bloggers and create exports of your store presences.

Our featured videos and tutorials
Mr. Review Phantastic lists validated app review sites and blogs for your to get your apps rated. Contact experts and gain valuable feedback and app listings.
Fran is an indie developer. She uses our Release Notes Translate Service to create her Android app release descriptions within seconds.
The App Store Localizer is the ultimate tool to update your Apple App Store and Google Play Store descriptions within minutes instead of hours. Provide your text assets and get automated translations and upload them directly with one single click.
Have you ever created a backup of your store entries? Here is a tool for downloading and uploading all your texts: App Store Export & Import.
Find more on our YouTube site.
Happy to hear about your ideas and to get your feedback.
Other articles